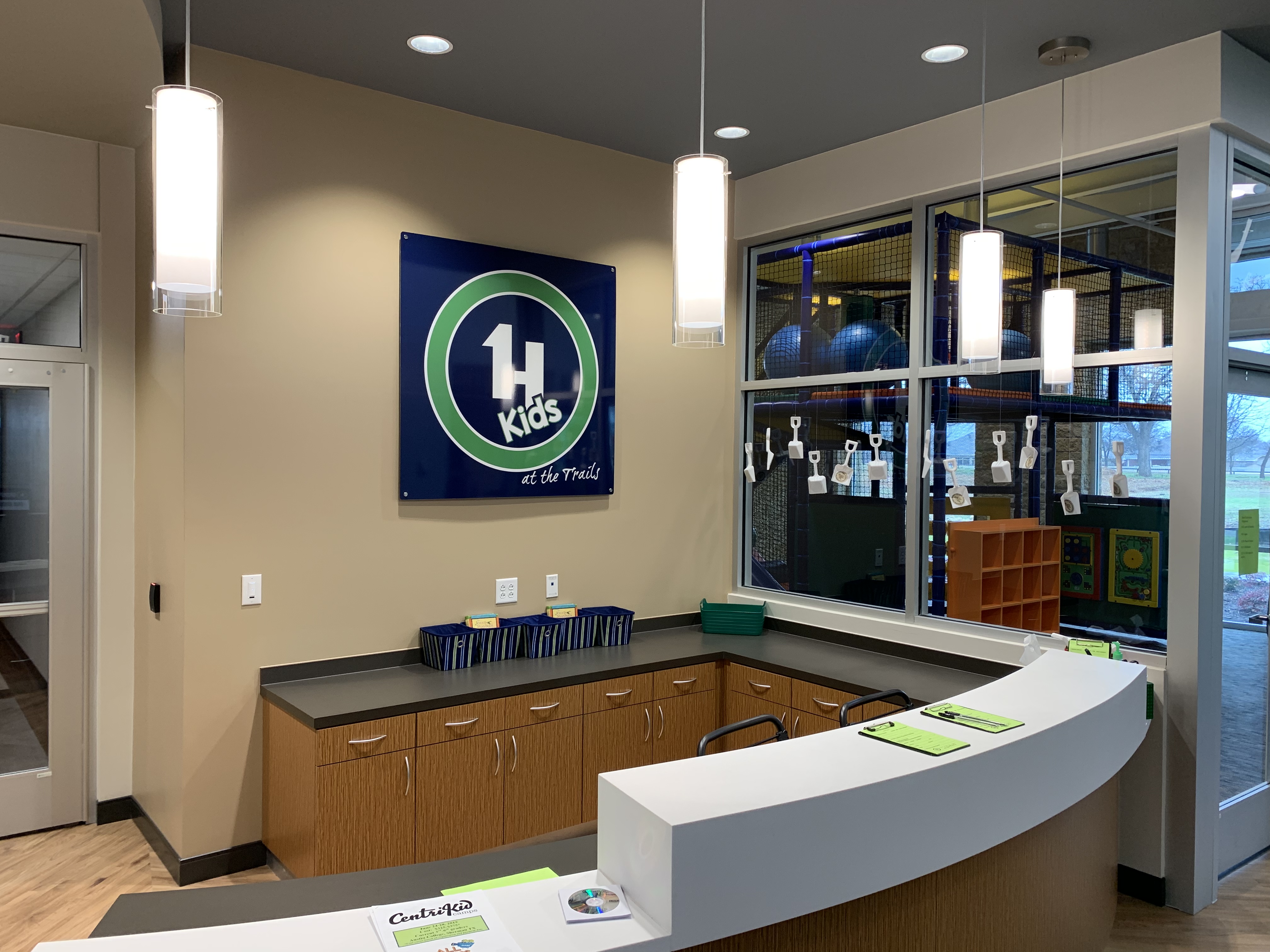 Sprouts Preschool
Sprouts strives to be the hands and feet of Christ to our "little sprouts" and their families.
We believe in providing our students with many different enrichment activities such as learning centers, circle time, storytime, music, bible stories, bible verses, and nature. Sprouts Preschool is a partner with Hurst-Euless-Bedford ISD and our teachers attend training provided for preschool education.
We provide each child with different learning centers, including arts & crafts, books, blocks, puzzles, nature, music, bible stories, and verses. We provide a learning environment and curriculum for our "lil sprouts" to develop socially, emotionally, academically, and spiritually. Our passion is to leave children with greater awareness and understanding of the way God created them.
Completed registration form & required documents.
Tuition = $250/month per child ($25 sibling discount available)
Registration Fee = $50/child, per year
Supply Fee = $150/child, per year
Ages - 1 to 5 years
Monday & Wednesday
9 am – 2 pm
Norwood Campus
First Baptist Church of Hurst
1801 N. Norwood Dr.
Hurst, TX 76054
Tuesday & Thursday
9 am – 2 pm
River Trails Campus
Our newest location, First Hurst @ the Trails
9208 Trammel Davis Rd.
Fort Worth, TX 76118
Classes that are just the right size that your kids will love!
*Age groups are based on age of child as of September 1st of the new school year.
Norwood Classes
River Trails Classes
Wiggle
Worms
12-24 Months Old
Faithful Fish
4-5 Years Old
Marvelous Monkeys
2-3 Years Old
Awesome Owls
3-4 Years Old
Happy Hedgehogs
2-3 Years Old
Friendly Frogs
4-5 Years Old